Client: KGOODPHOTO
Date: January 2016
Scope: Trade Show Booth - Design & Fabricate
Materials: laser-cut reclaimed cardboard, dimensional lumber, birch plywood, mahogany door skin
Local photographer Kelsey Goodwin (KGOODPhoto) came to us seeking an eye-catching trade show booth made from reclaimed materials.
The plywood and reclaimed cardboard have been laser cut, and painted with the client's brand and accent colours.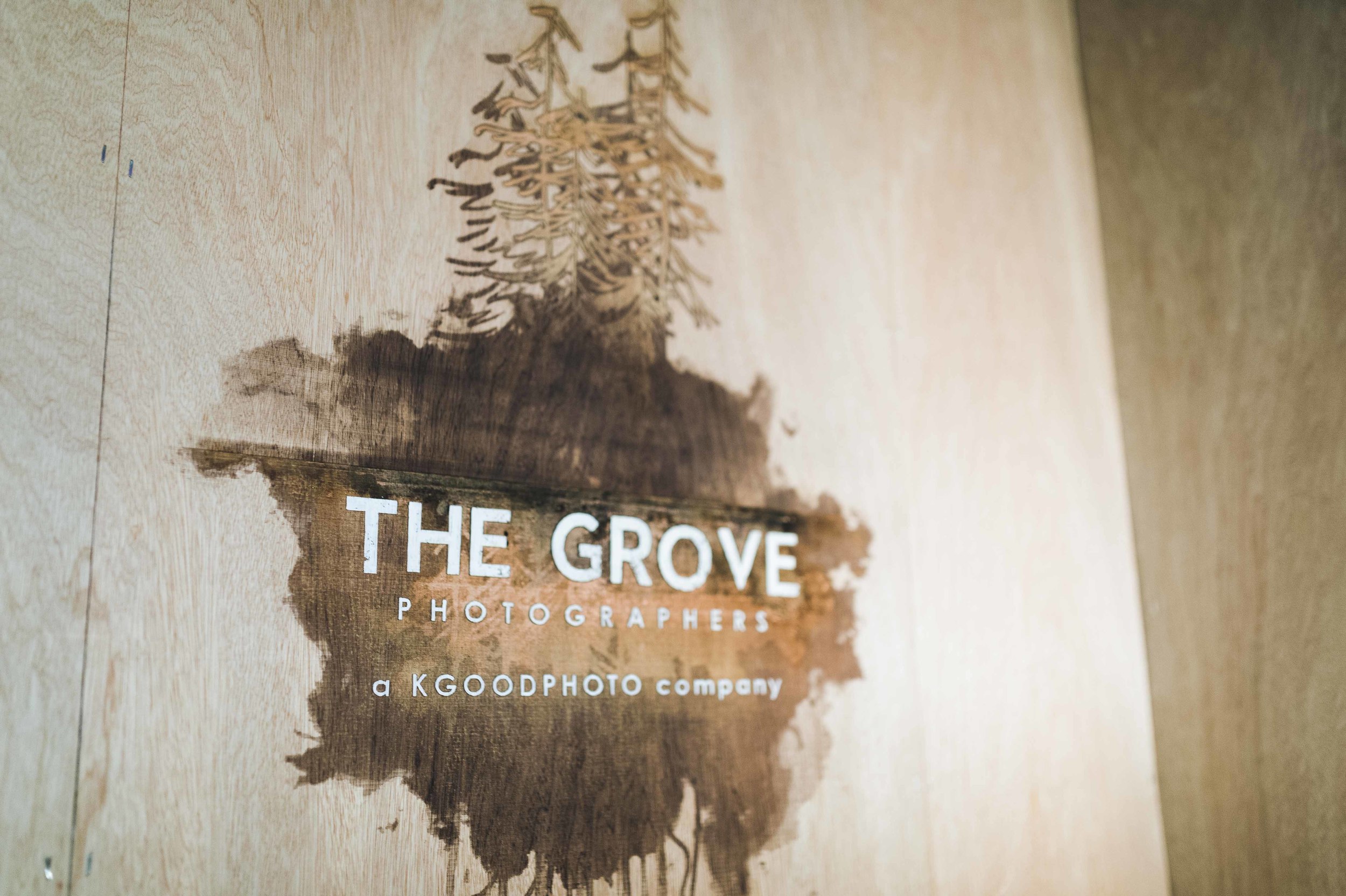 The corner signage for our client's sub-brand, The Grove, was laser cut on to mahogany doorskin and framed using dimensional lumber.